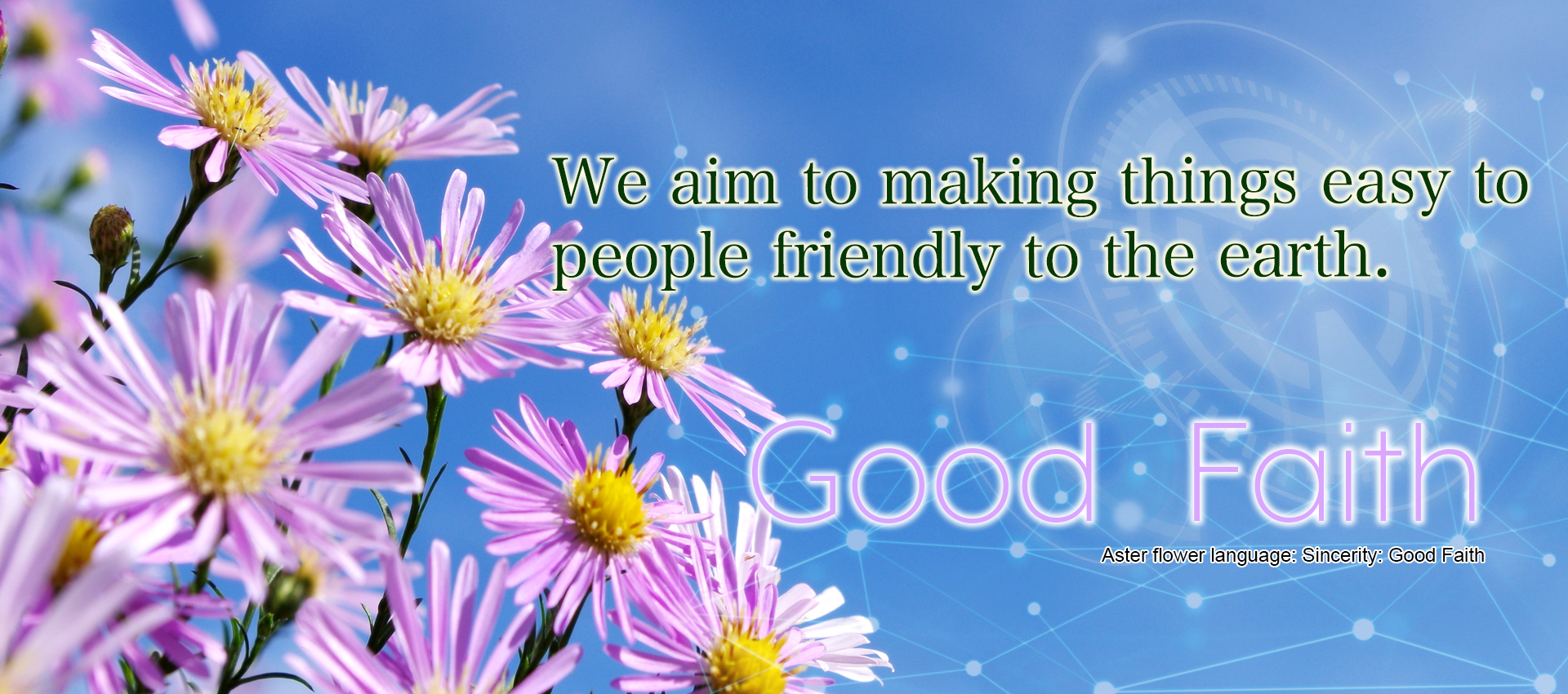 Aster Electric provides all the service from development to prototyping and manufacturing for Medical equipment.
Aster has focused the development and manufacturing for measuring instrument, testing equipment and production tool for over 38 years from establishment. Based on our experience, technology and quality control system for testing equipment, we changed our business field to medical equipment 22 years ago. Currently, we has been expanding our business mainly for development and manufacturing for medical equipment and laboratory instruments under the name of customer. Since we don't have a specialized department for sales, we develop and manufacture products mostly on an OEM basis instead of them under the name of Aster. Development and productization based on customers' request and specification, this is indeed our main field. And regarding the products we develop, we manufacture them on an industrial basis. We manufacture them in Japan for low-volume products and in China or in Taiwan for high-volume products. Presently, regarding medical equipment, we develop it, turn it into production version and manufacture it on an industrial basis for Class 1 and 2.
お問い合わせはお気軽に
The development matters such as medical equipment, medical devices, medical treatment machine parts, electronic medical equipment, the beauty apparatuses, and health appliances are readily inquired and the entrusted manufacturing of a small lot is done. Various medical equipments are imported from Taiwan, Hong Kong, and China that produces an equipment related to the high potential therapeutic instrument, the physics and chemistry equipment, the beauty apparatus, the health equipment, and the sight and a surgical equipment, etc. as a development results, and it has the medical equipment foreign manufacturing recognition factory recognized to Japan by the Ministry of Health, Labour and Welfare to import medical equipment to China. This is being produced now. Please wait for a while.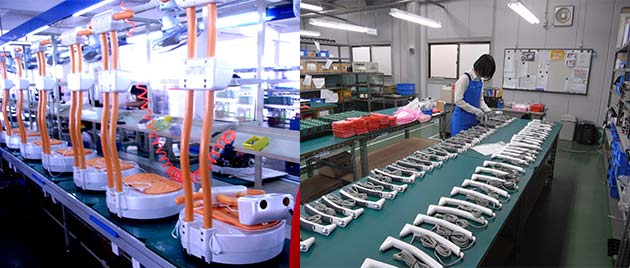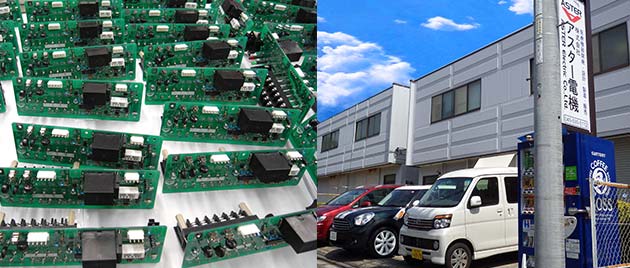 Medical device permit
医療機器許可証
Aster Electric Co., Ltd.
3-6-40 Minamiyamata Tsuzuki-ku, Yokohama-shi, Kanagawa-ken 224-0029 Japan  
TEL:+81-45-590-5112  
FAX:+81-45-591-1077
business hours 8:30~17:30  
Holidays Saturdays, Sundays, and holidays